Inlet Books
a home school expeditionary force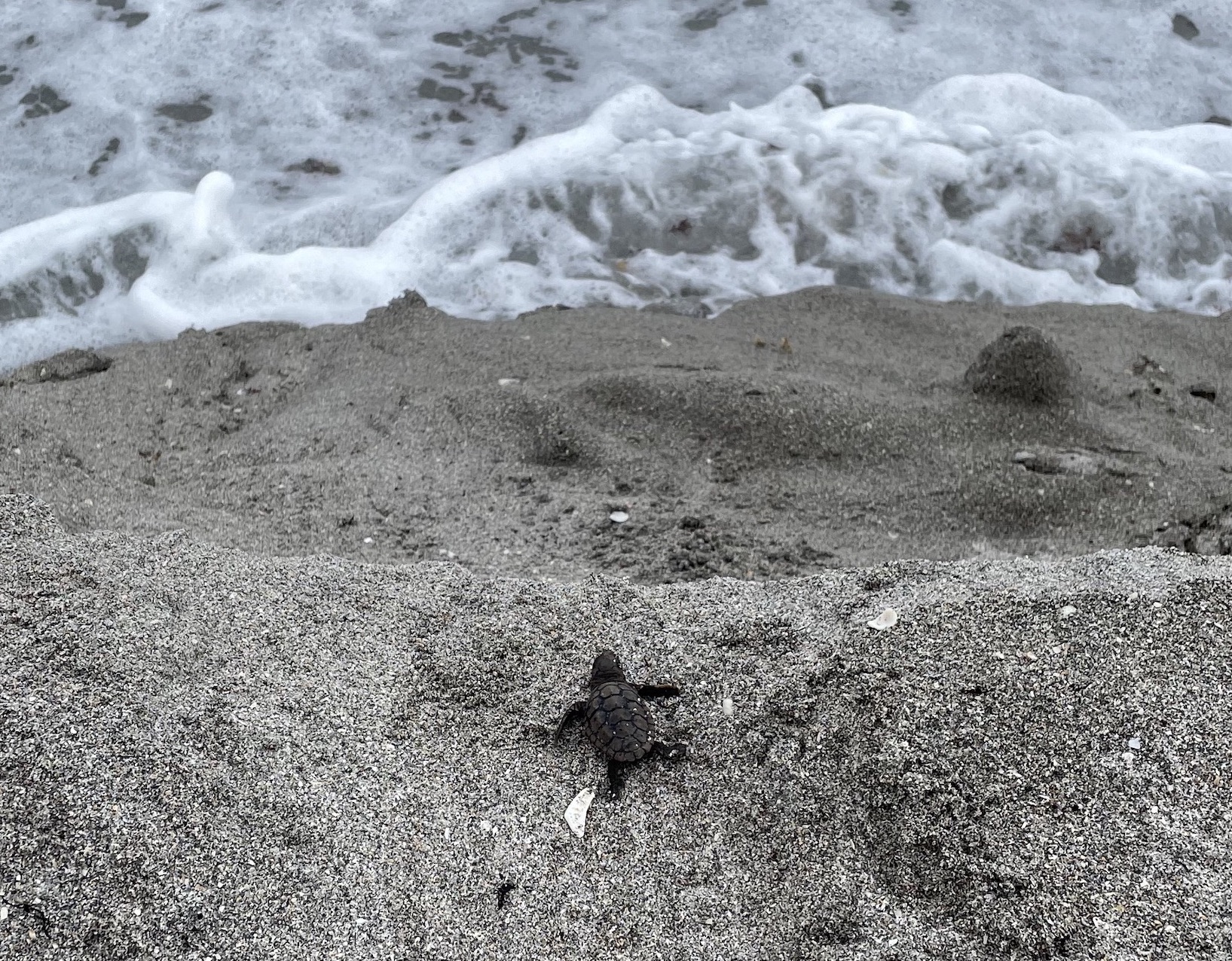 Welcome to Inlet Books! We feature books and ideas for home school. Check out our math book, reading lists, and garden interests at the links above.
Subscribe to our mailing list to receive occasional emails on math and home school topics!


★ Subscribe ★
Thinking about home school?
Here are brief discussion videos:
Why? What? How?
Inlet Books LLC
po box 2216
Jupiter · Florida · 33468
United States
America
★ ★ ★